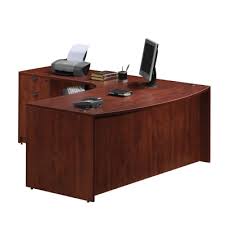 2 Amazing Auctions
Knives & Collectibles
Global & Allsteel Office Furniture Blowout
Bowie Knives, Hunting Knives, Folding Tactical Knives, Axes, and more…
Global Office Furniture, Bow Front Contemporary Desks, Lighted Hutches, Bookcases, Conference Tables, File Cabinets, Reception Station, Chairs and more…
Click the link above to bid on the auction.
Happy Bidding!
Stephen Mayers
Our upcoming catalog will be online soon. Estate Items Furniture Artwork Sofas Bookcases Dining Room Chairs Living Rooms Tables
AdminTina
CLICK HERE TO BID THRU MARCH 26th 1pm!! Bold Bids Auctions & Appraisals is partnering with Eton Galleries of Houston, TX. to bring you a collection of Fine Art, Asian Collectibles, French Antiques, Ivory, Modern [...]
AdminTina
Does your organization need to earn some money? Does your organization have a strong community support? Are you able to plan a large event? Do you have access to a committed group of volunteers, maybe even 15 or 20 [...]
AdminTina
Are you new to an auction? Are wondering what to expect? Find below some quick tips you should know before you arrive to the auction. All Auctions are Open to the Public and anyone can [...]
AdminTina
BOLD BIDS HOUSTON TEXAS CHARITY & BENEFIT FUNDRAISING AUCTIONEERS For over 24 years, we have had the honor of assisting organizations all over Houston and the great state of Texas in achieving its fundraising goals [...]
Click edit button to change this text.